Swag is a slang word used to describe free promotional giveaways labeled with your company branding message. It encourages attendees to visit your companies booth. Because of COVID swag has changed to coincide with trending ideology. In 2022 not much will change from 2021. Many people will still wear masks and value healthcare products. For companies looking for the most popular items to get their products and branding message ahead of the game, you'd better make sure you have the coolest Swag items for 2022. Once again this year, health and wellbeing will be tops on consumer minds. After much research, here are some of the best choices for 2022.
1. Hand Sanitizer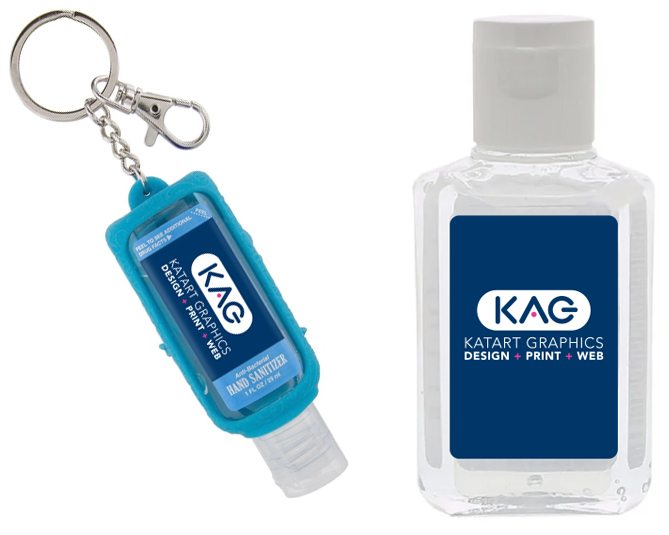 Great giveaway! Especially with the current health situation. Custom hand sanitizer in small bottles, handy sprays and key chains will be a leading trade show giveaway.
2. TouchTool

The Touch Tool is a unique small and compact tool that helps the user limit contact with surfaces that may have a lot of germs. The tool can be easily attached to keys for quick and easy access and your branding may go far for "Covid Crazy" attendees. Even if they don't use it, this trendy item will be a conversation piece spreading your name to potential clients. I don't know if its true, but the metal items might be able to open a beer! We haven't tested it yet since there is no beer in our offices.
3. Massager

This is not only a perfect promotional product for chiropractors and massage therapists, anymore, but now for every health minded individual. The attendees at your next marketing event will gratefully appreciate this soothing giveaway!
4. Stress Ball

With the current pandemic and regulations, who can't use stress relief? Stress balls in fun shapes and branded colors will take up residence on desks, vehicles and gym bags. These helpful giveaways are priced for great low-cost marketing.
5. Reusable Grocery Bags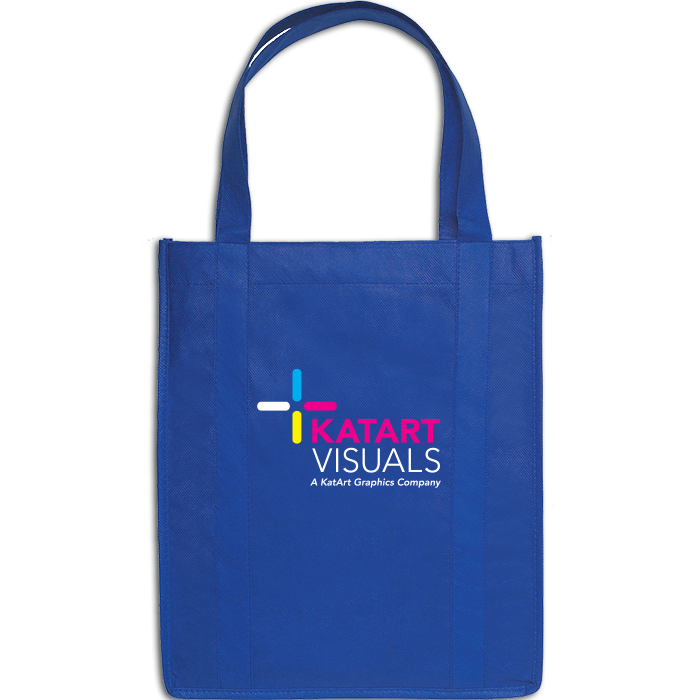 Many countries and US states have put a ban on plastic bags due to non-renewable resources and environmental impacts. Because of this many consumers bring their own reusable bags to shop. Furthermore, Since Covid, 85% of Americans have changed their food habits. Looks like the reusable bag is here to stay. With the amount of people using their own bags this will be a great way to promote your company.
6. Eco-Friendly Bamboo Bento Box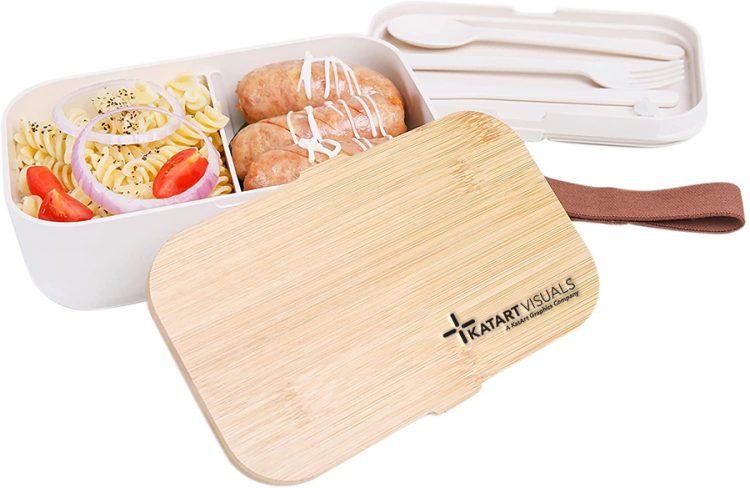 If you are in the food industry this is must swag item. As more and more people head back to the office, lunch containers are useful and in high demand. The Bento Box is a classy alternative to traditional plastic disposable containers. The lids, made from bamboo, double as a useful cutting board with your branded logo on top. Higher quality items stay with consumers longer and they are less likely to throw away something cool and re-usable. The added benefit is reminding your target market audience about your company at every lunch.
7. Portable Desk Vacuum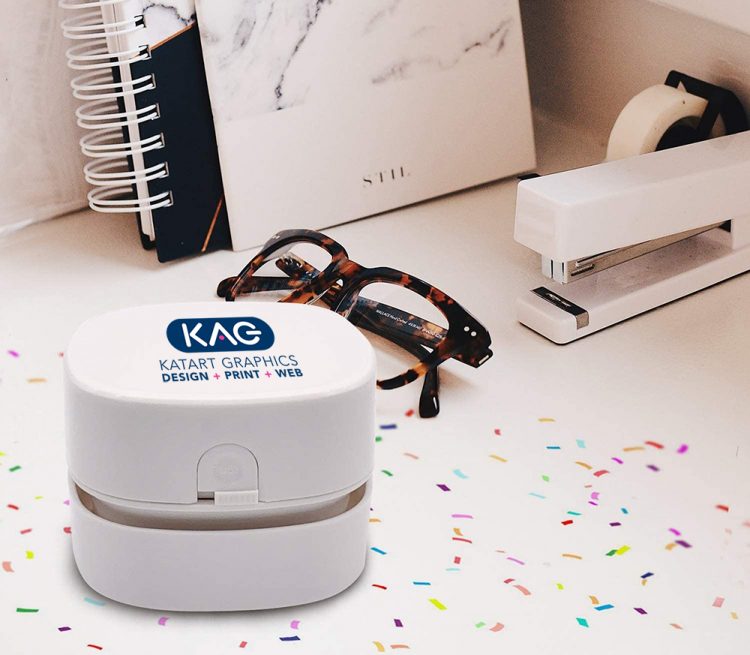 As employees return to the office, there's a renewed priority on workspace cleanliness. Portable desk vacuums, are one of the most unique and top trending promotional products of the year. Recipients will love how it makes it easy to keep their desks and furniture, clean, organized, and crumb-free. Vacuums are small enough to fit into the palm of your hand and are completely wireless. This creative trade show giveaway will make your brand pop.
8. Sprout Plantable Pencil

I love this idea! What do you do when pencils become so short and stubby, and it's impossible to write anything without getting a serious hand cramp?
With a Sprout Plantable Pencil, the next step is both sustainable and fun: plant it! Made in the USA, Sprout Plantable Pencils are created using sustainably harvested cedar wood, graphite & clay. The seeds are placed in the plant based seed capsule at the tip of the pencil so that all you have to do is plant the pencil and water it for growth. Comes in five different herb varieties, including cherry tomato, basil, cilantro, daisy, and carnation.
9. Webcam Covers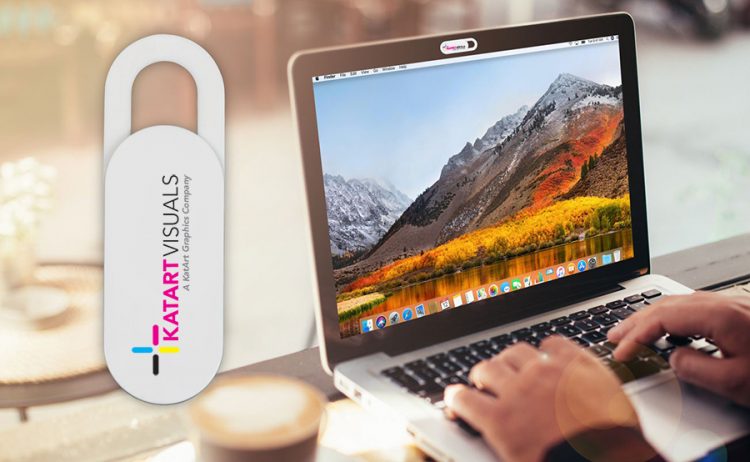 Cybersecurity concerns are a big issue for everyone. You will show your clients that you care by giving them webcam covers to protect their privacy. Your logo will be highly visible every time they use their laptop, computer, and other devices.
10. Sports Bottles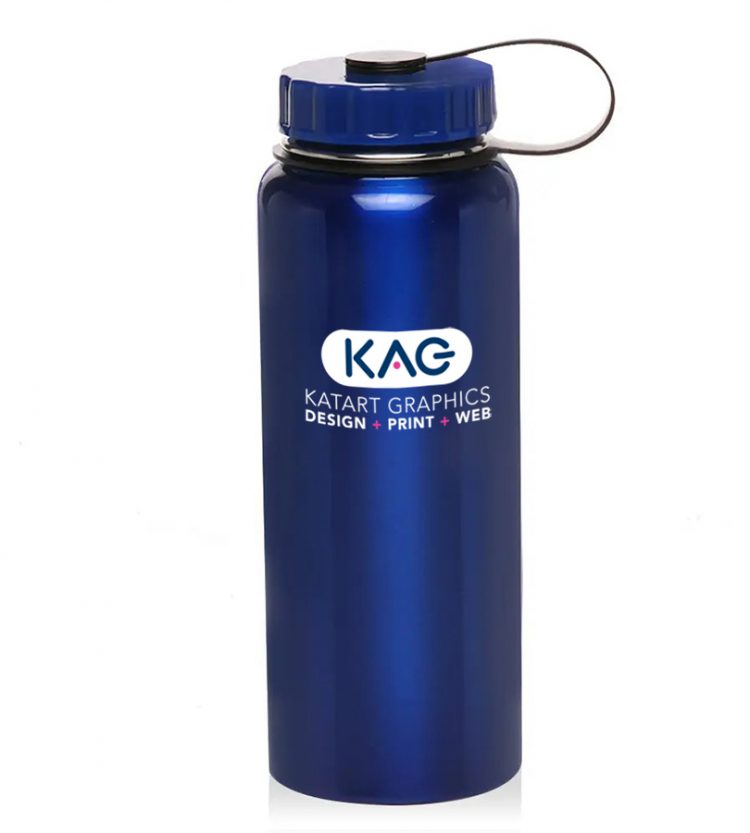 Hydration is very important for keeping good health on track. Trade show attendees will appreciate having refillable sports bottles as they stroll through the trade show. Plus, every time they take a sip, they'll see your logo!
If you need additional information please contact us. With many years of experience KatArt Visuals can help you choose the best "Swag" that suits your needs.
Article written by Michael Gugliotto